CL-SOM-AM57x: Evaluation Kit: Secondary Ethernet Adapter
Description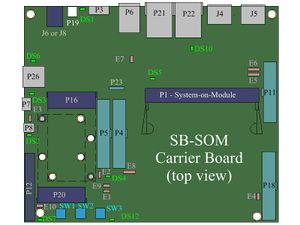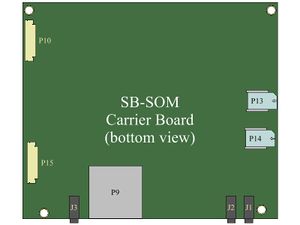 CL-SOM-AM57x Secondary Ethernet Adapter (ACC_SBSOMCAM2ETH) is a small PCB, that enables to use the second Ethernet in CL-SOM-AM57x evaluation kit.
ACC_SBSOMCAM2ETH PCB is mounted on SB-SOM connector P18.
For correct device operation, the ACC_SBSOMCAM2ETH must be plugged into P18 connector with RJ45 connector facing towards SB-SOM SO-DIMM connector.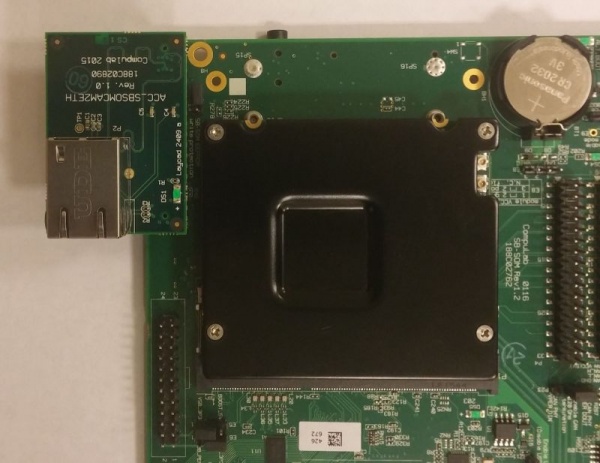 More Details: Connector P18.